A Penn State student who penned songs praising terrorists on jihadist forums sits in jail tonight following his arrest earlier this week after a confrontation with two FBI agents. On Dec. 22nd I reported here exclusively at Big Peace on Emerson Begolly's most recent "nasheed" in tribute to the Swedish suicide bomber, Taimour Abdulwahab al-Abdaly, which was posted by Begolly on the infamous Ansar al-Jihad internet forum under his nom de jihad, Asadullah Alshishani.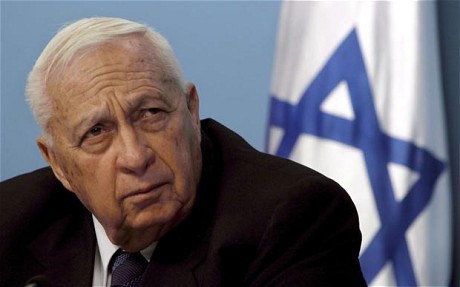 Emerson Begolly leading an anti-Israel protest at Penn State


My report apparently prompted the FBI to launch an investigation into his online activities, which culminated in a confrontation in a fast-food restaurant's parking lot on Tuesday near Begolly's home north of Pittsburgh. The Associated Press is reporting today:

A western Pennsylvania man posted pro-terrorist songs and statements online under an alias and faces a detention hearing Thursday on charges he bit two FBI agents while carrying a loaded gun.

Federal prosecutors in Pittsburgh are expected to present evidence of Emerson Begolly's Internet posts at the hearing. A federal magistrate will be asked to keep Begolly in jail until he can stand trial on charges filed Wednesday by the FBI.


Begolly, 21, was arrested Tuesday by two FBI agents in New Bethlehem, about 50 miles northeast of Pittsburgh. The agents were conducting an unspecified investigation of him, according to a criminal complaint filed late Wednesday.

The agents found Begolly sitting alone in the front seat of a car parked in a fast-food restaurant, when one agent opened the vehicle door. That's when Begolly screamed and reached into his jacket, at which time both agents tried to keep him from grabbing what they believed was a gun, the complaint said.

"Agents attempted to control Begolly, Begolly bit both agents and drew blood," the complaint said, adding that agents then found a loaded 9mm handgun inside his jacket, with the safety in the "off" position and one round in the chamber.

He is charged with assaulting, resisting or impeding federal officers and with possessing a firearm during a crime of violence.
Hats off to the Jawa Report who had been tracking Begolly's online activities for the past few years.