NUEVO LAREDO, Tamaulipas — Once again, Los Zetas cartel operatives took to the streets to deliver gifts and food to low-income families in an apparent attempt to gain their favor.
For the event, gunmen with the Cartel Del Noreste (CDN) faction of the Los Zetas cartel took to some of the poorer neighborhoods in the city to deliver a traditional pastry known as Rosca de Reyes (similar to King's Bread) as well as gifts and blankets to the various families that gathered around the trucks. The event was meant to commemorate the arrival of the Three Wise Men, a deeply-rooted celebration in Mexico.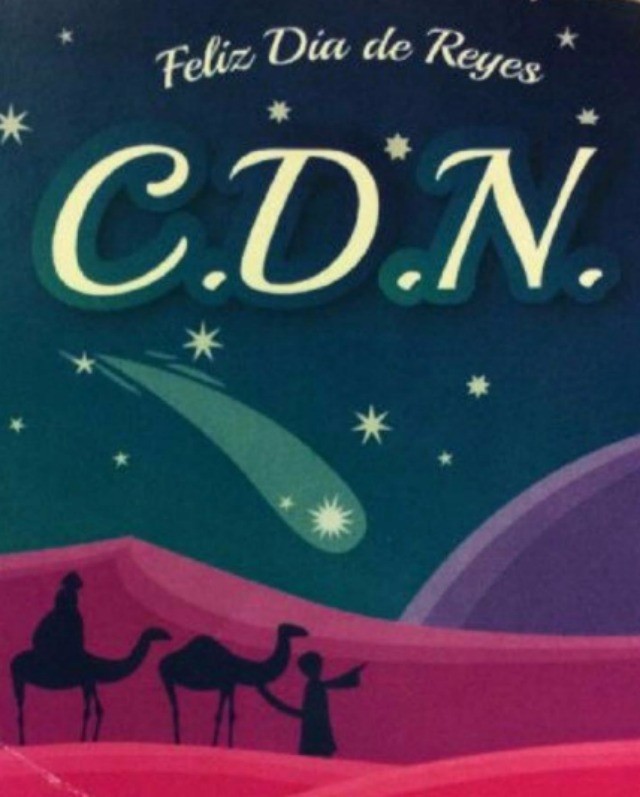 As Breitbart Texas previously reported, during Christmas, gunmen with the CDN carried out a similar event where they delivered gifts and dinners to dozens of families in the city. While the Christmas giveaway was carried out in a clandestine fashion, local news outlets covered the event and praised the criminal organization.
In response to an apparent collusion between local news outlets and the CDN, the Tamaulipas government began an investigation into the case. During the most recent giveaway, local news outlets did not cover the event. The information about the giveaway was circulated to some activist Facebook pages that are supposed to spread public safety information.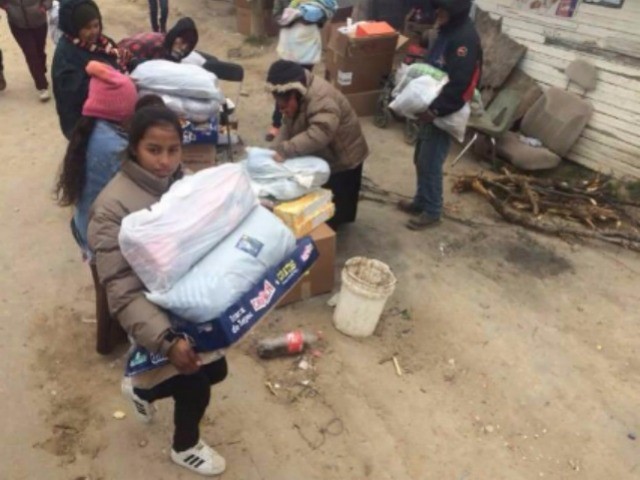 The CDN is considered to be one of the most ruthless criminal organizations operating deep into the U.S. and throughout Mexico. As Breitbart Texas has been reporting, the CDN has been at war with rival factions of the Los Zetas cartel such as the Grupo Bravo and Vieja Escuela Z. The fighting has resulted in almost daily kidnappings, gun battles, executions, and other gory crimes.
Editor's Note: Breitbart Texas traveled to the Mexican States of Tamaulipas, Coahuila and Nuevo León to recruit citizen journalists willing to risk their lives and expose the cartels silencing their communities.  The writers would face certain death at the hands of the various cartels that operate in those areas including the Gulf Cartel and Los Zetas if a pseudonym were not used. Breitbart Texas' Cartel Chronicles are published in both English and in their original Spanish. This article was written by "M.A. Navarro" from Ciudad Victoria and Breitbart Texas' Ildefonso Ortiz.