A team of gunmen in Central Mexico ambushed and killed a journalist as he drove home from work. The slaying marks the 19th murder of a journalist in Mexico this year and the second of its kind since a new president took office.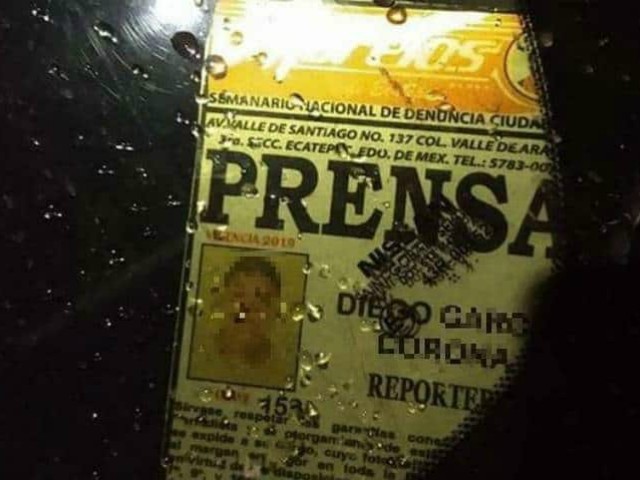 This week, 35-year-old Diego Garcia Corona was driving in Ecatepec, Mexico State, when a group of unknown gunmen ambushed and shot him several times inside his car. As Mexica authorities responded to he the scene, they found Garcia slumped over the driver's side of the vehicle. Inside the vehicle, Mexico State investigators found a work ID that revealed that Garcia was an employee at a weekly publication called Semanario Morelos.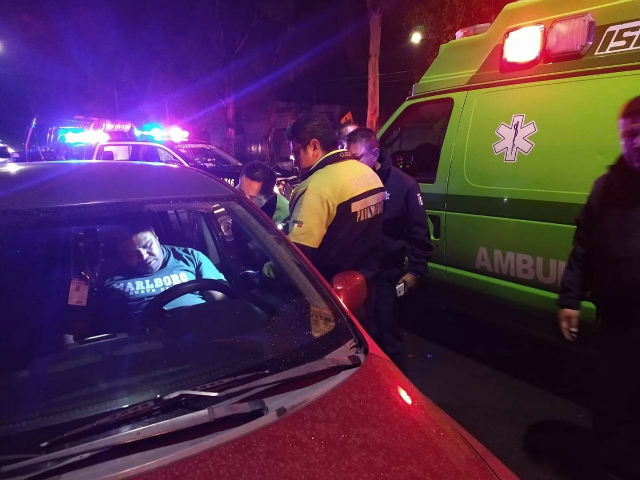 The murder was condemned on social media by Jesus Ramirez Cuevas, the new head of communications for Mexican President Andres Manuel Lopez Obrador. The new president is also known as AMLO.
Condenamos el homicidio de Diego García Corona, reportero del semanario Morelos, #Edomex y externamos condolencias a su familia. Trabajamos en un plan de prevención, protección, acceso a la justicia y reparación del daño que dé garantías a periodistas #LibertadDeExpresión

— Jesús Ramírez Cuevas (@JesusRCuevas) December 6, 2018
Ramirez also condemned last week's murder of print journalist Jesus Alejandro Marquez Jimenez.
Lamentamos profundamente el asesinato de Jesús Alejandro Márquez Jiménez, periodista y director de Orión Informativo (Nayarit) y externamos nuestras condolencias a sus familiares. No descansaremos hasta lograr un México donde exista justicia, libertad de expresión y seguridad.

— Jesús Ramírez Cuevas (@JesusRCuevas) December 3, 2018
As Breitbart News reported over the weekend, authorities in the western state of Nayarit found the body of Jesus Alejandro Marquez Jimenez who went missing just one day before. The journalist was the director of Orion Informativo and also worked with several other outlets.
Other Journalists Murdered in 2018:
Ildefonso Ortiz is an award-winning journalist with Breitbart Texas. He co-founded the Cartel Chronicles project with Brandon Darby and Stephen K. Bannon.  You can follow him on Twitter and on Facebook. He can be contacted at Iortiz@breitbart.com. 
Brandon Darby is the managing director and editor-in-chief of Breitbart Texas. He co-founded the Cartel Chronicles project with Ildefonso Ortiz and Stephen K. Bannon. Follow him on Twitter and Facebook. He can be contacted at bdarby@breitbart.com.