MONTERREY, Nuevo Leon — Mexican authorities have arrested one of the top leaders within the Los Zetas cartel structure. The arrest came as the criminal organization is undergoing through a fierce civil war that has spread cartel violence through several border states.
This week, Mexican Marines and Federal Police officers arrested top Zeta boss Luis "El Rex or Z-12" Reyes Enriquez in the ritzy suburb of San Pedro, Nuevo Leon.  Reyes, who also went by the name Enrique Velazquez Salazar has been identified by Mexican authorities as a regional Zeta leader for the organization in Nuevo Leon and Tamaulipas.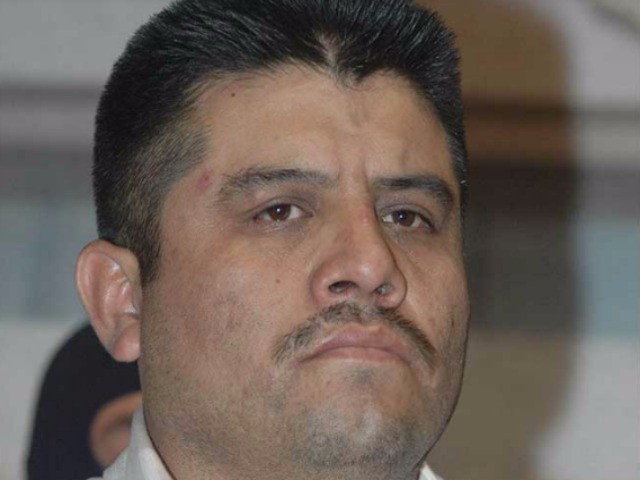 The arrest took place when the cartel leader was driving a vehicle and law enforcement were able to surround him. Law enforcement sources consulted by Breitbart Texas identified Reyes as the leader of the Zeta faction known as Vieja Escuela Z.
For the past 10 months, Breitbart Texas has been reporting on the civil war being fought by rival factions of the Los Zetas cartel. The faction known as Vieja Escuela Z along with the Grupo Bravo, have been trying to take over lucrative territories previously under the control of the Zeta faction called Cartel Del Noreste (CDN). The ongoing fighting has resulted in an escalation of kidnappings, shootings, beheadings, dismemberments and other gory executions.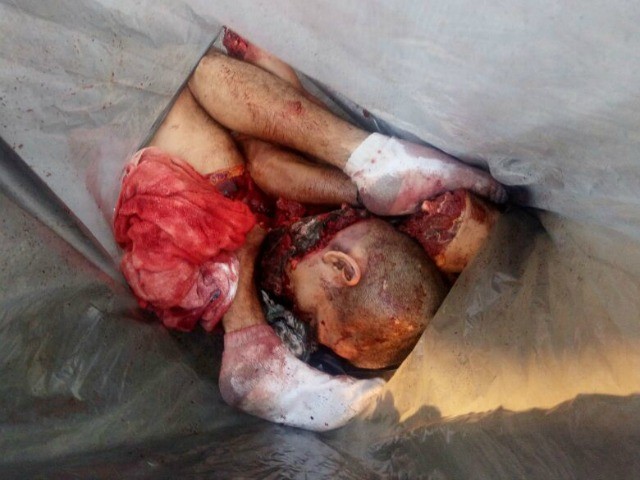 The man known as Z-12, served in the Mexican military from 1990 until 1998 when he was attached to a special wing of Mexico's Attorney General's Office (PGR) in Tamaulipas. There is where he joined the ranks of the Gulf Cartel as an original member of a new squad of military trained enforcers called Los Zetas. By 1999, Reyes had officially resigned from his post as a federal agent in order to become a full time Zeta assassin loyal to the Gulf Cartel. 
Reyes had previously been arrested along with 10 of his personal gunmen in June 2007 on weapons charges.That arrest took place during the drug lord's wedding in Hidalgo. 
While a Mexican court sentenced him to 47 years in prison, under a technicality a Mexican judge ordered his release in April 2015. By August 2015, Mexican authorities  had issued another arrest warrant on the charges or engaging in organized crime. In 2010 the Los Zetas split from the Gulf Cartel in a bloody struggle that continues to this day.
After his release, Reyes regrouped his forces and began his push along with other original Zetas to push out the CDN claiming they do not recognize the old Zeta structure.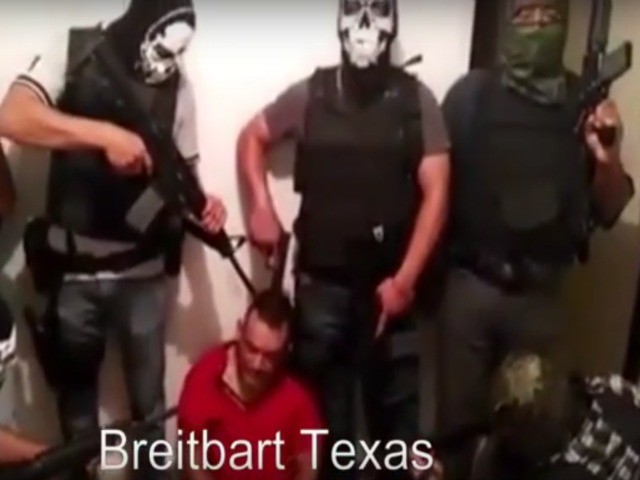 Reyes formally announced his role in the new cartel war in February 2016 when he signed a banner that had been left next to a dismembered body.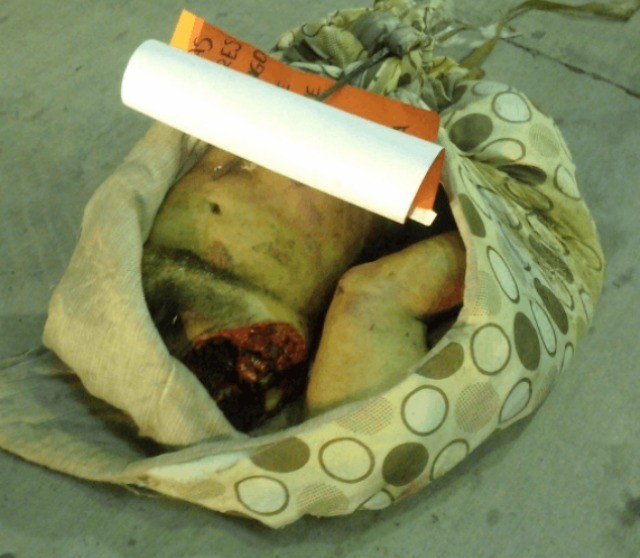 Editor's Note: Breitbart Texas traveled to the Mexican States of Tamaulipas, Coahuila and Nuevo León to recruit citizen journalists willing to risk their lives and expose the cartels silencing their communities.  The writers would face certain death at the hands of the various cartels that operate in those areas including the Gulf Cartel and Los Zetas if a pseudonym were not used. Breitbart Texas' Cartel Chronicles are published in both English and in their original Spanish. This article was written by Tony Aranda from Monterrey, Nuevo Leon, and "M.A. Navarro" from Ciudad Victoria.