MORELIA, Michoacan — Cartel gunmen executed dozens over the weekend in their ongoing war for control of this state. While some victims were hacked to pieces with cartel messages placed next to the bodies, government officials remain mum.
The southern state of Michoacan has a long history of cartel violence–first with La Familia Michoacana spreading terror; then with its offshoot the Knights Templar; and most recently with the remnants taking the name La Nueva Familia Michoacana. That new group is at war with Cartel Jalisco Nueva Generacion (CJNG) over control of the state, Breitbart Texas reported. Michoacan is home to the Port of Lazaro Cardenas and lucrative drug production areas in Tierra Caliente.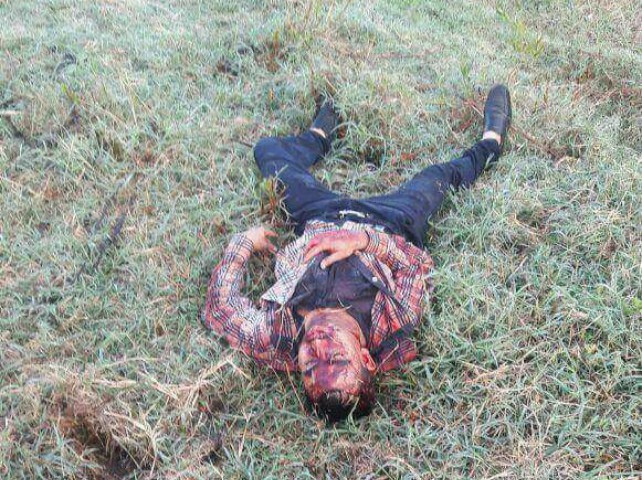 As executions rise, government officials are actively working to minimize the effects of the violence on a weekly basis. Local news outlets are not reporting on the regular massacres.
In the most recent series of cartel executions, gunmen with CJNG murdered 16 victims in Apatzingan. Soon after, the same organization killed nine more in Uruapan and five in Jacona. At the scenes of most murders, gunmen left messages threatening their rivals and warning the public of more violence to come.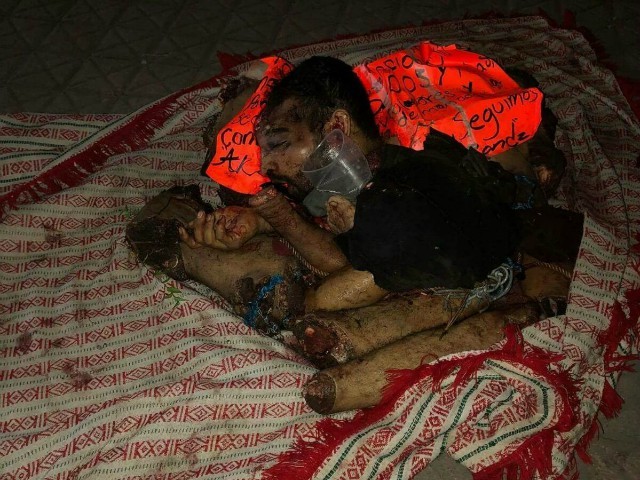 By Monday morning Nueva Familia Michoacana responded to the attack by murdering four CJNG. The victims were hacked to pieces and next to the bodies were various poster boards threatening the CJNG. 
Editor's Note: Breitbart Texas traveled to the Mexican States of Tamaulipas, Coahuila, Nuevo León and other areas to recruit citizen journalists willing to risk their lives and expose the cartels silencing their communities. Breitbart Texas' Cartel Chronicles are published in both English and in their original Spanish. This article was written by Jose Luis Lara, a former leading member who helped start the Self-Defense Movement in Michoacán.