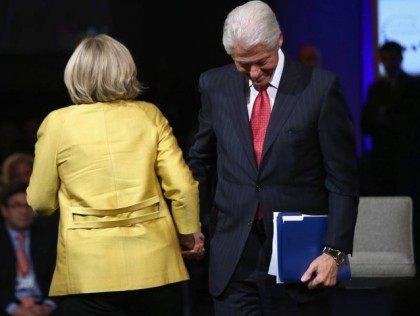 If younger people seem uninspired by the Democratic party, maybe that's because the party is itself uninspiring.
Featured Contributors
Big Government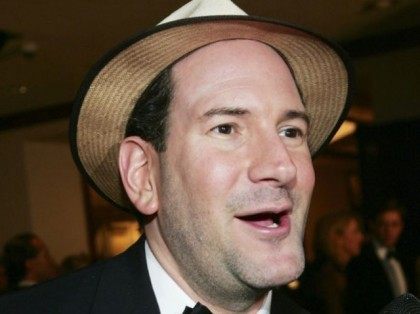 Matt Drudge took to Twitter to deliver an ongoing tirade against Republicans' eagerness to deliver a fast-track trade bill to President Obama's desk. The bill's details have not been made public — which hasn't stopped Republicans from surrendering Congress's power to make amendments to a president's future trade deals.