London will be guarded by record numbers of police and fortified with concrete barriers ahead of New Year's Eve to repel Islamist attacks.
In total, 3,800 police officers will be on duty in central London, with thousands more in the rest of the capital.
The barriers are being deployed to stop cars and trucks entering the centre of the city, where they could be used to ram and run over pedestrians in scenes similar to those seen in Berlin and Nice this year.
More than 100,000 are expected to line the banks of the River Thames to watch the fireworks tonight and welcome in the New Year.
Ken Marsh, chairman of the Metropolitan Police Federation, told the Telegraph:
"I can assure you that there is a big armed operation over London. There are more armed police this year than there have been ever before. There are far more bollards that have been put in place than ever before."
British Transport Police also made that unusual announcement that armed officers will be patrolling trains and the underground tube network.
The Metropolitan Police confirmed security plans for the capital's New Year's Eve celebrations had been "adjusted" in the last few days in light of recent Islamist terror attacks.
Superintendent Phil Langworthy, from the force, told Sky News: "Clearly we have been looking at what has happened around the world in terms of Berlin, Nice etc… and have adjusted our plans and continue to adjust our plans."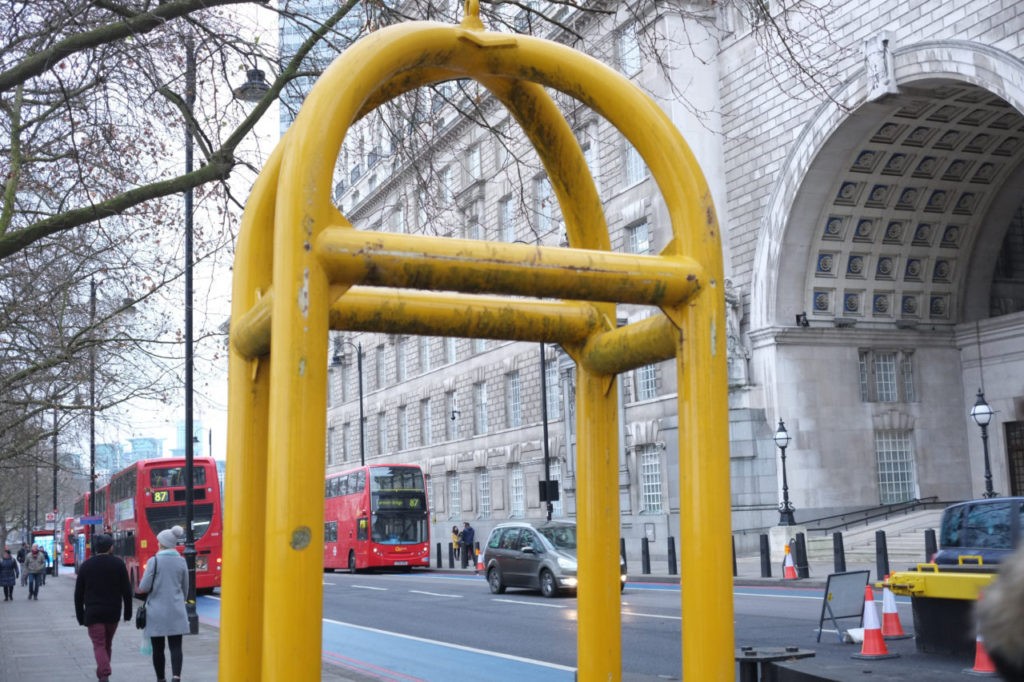 He added that there were "both overt and covert" measures in place for security.
Attacks with trucks are increasingly coming in Europe. In July, Mohamed Lahouaiej Bouhlel killed 86 people when he drove a 19-tonne lorry into crowds on Nice's seafront promenade.
Earlier this month, Anis Amri killed 12 people when he drove a hijacked lorry into a Berlin Christmas market.
All pictures Rachel Megawhat / Breitbart London