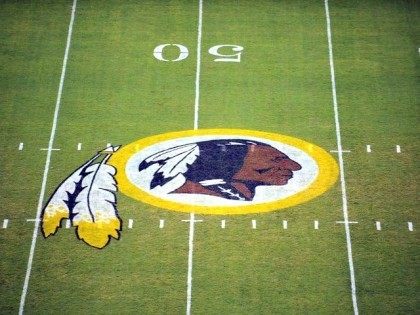 On Wednesday, the Obama administration announced it would block any attempt to move the Washington Redskins back to Washington, D.C.
Featured Contributors
Breitbart Sports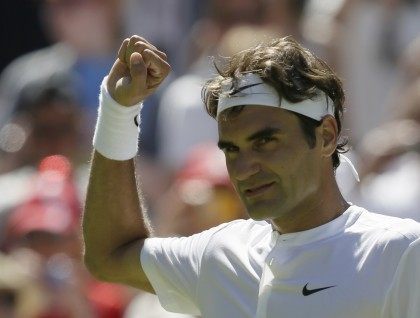 Day 2 at Wimbledon did not disappoint even with the intense heat. While 28C/84F is not blazing hot to some it is for London. One visitor collapsed in Court 2 at the beginning of the match between Jo-Wilfried Tsonga and Gilles Muller, which turned into the most exciting match of the day.