CIUDAD VICTORIA, Tamaulipas — Cartel gunmen captured one of their rivals, tortured him, and used social media to disseminate a threatening video where they beat and behead their victim.
In the video, a group of hooded gunmen carrying various rifles stand before a kneeling, blindfolded victim and issue a short threat to the leadership of the Cartel Del Noreste faction of Los Zetas. The gunmen claimed to be part of the Vieja Escuela Zeta or the "Old School" splinter of Los Zetas.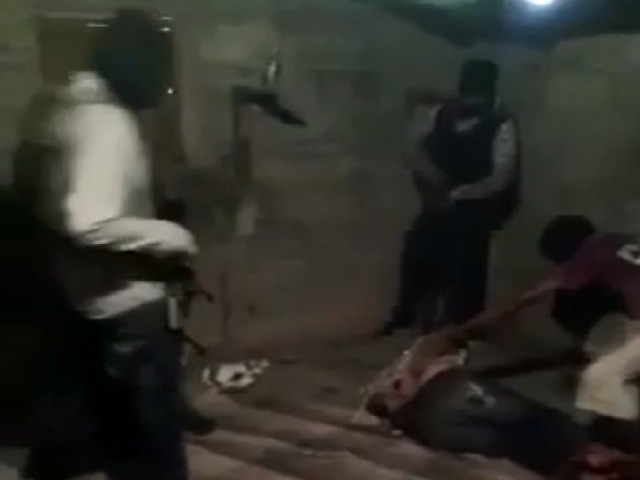 Soon after the gunmen issue the threat, they beat their victim with their rifles and another hooded man runs in with a machete to begin hacking away at their victim's head. The victim has been only identified as "La Conequilla" a member of the CDN operations in Ciudad Victoria. Photos and videos of the beheading were via social media. The various messages issued threats against Raul "Borrego" Gamez Moreno and Elvis "Morelos" Santiago, as well as their families living in Ciudad VIctoria.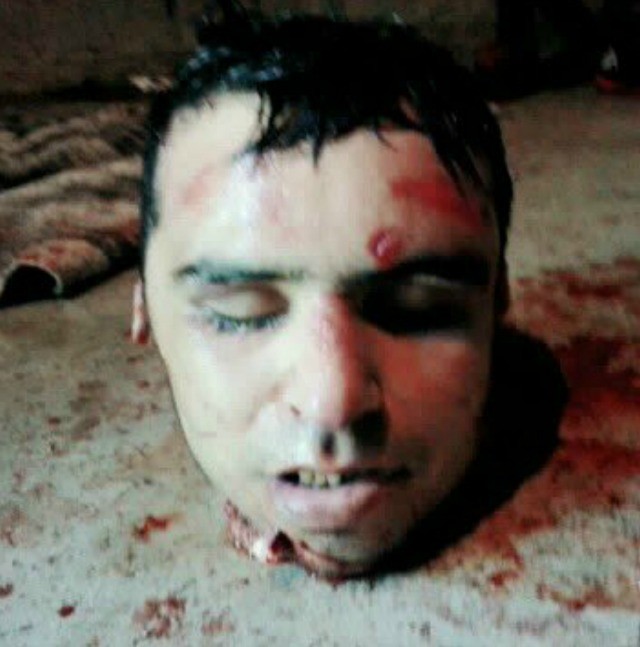 For more than a year, Vieja Escuela Zeta has fought with CDN forces for control of lucrative drug trafficking and distribution territories in the border states of Tamaulipas, Nuevo Leon and most recently Coahuila, Breitbart Texas reported. Factions of the Gulf Cartel also joined forces with Vieja Escuela Z in their fight against the CDN. The ongoing fighting led to bouts of violence with executions, kidnappings, gun battles, and other attacks.
Editor's Note: Breitbart Texas traveled to the Mexican States of Tamaulipas, Coahuila, and Nuevo León to recruit citizen journalists willing to risk their lives and expose the cartels silencing their communities.  The writers would face certain death at the hands of the various cartels that operate in those areas including the Gulf Cartel and Los Zetas if a pseudonym were not used. Breitbart Texas' Cartel Chronicles are published in both English and in their original Spanish. This article was written by "M.A. Navarro" from Tamaulipas.