RIO BRAVO, Tamaulipas — The horrors of the cartel war in this border city have once again been revealed with the discovery of a new mass grave. The find comes at a time when rival groups from the Gulf Cartel wage war for control of the region–leading to more than 158 deaths through gun battles, executions, and disappearances in Reynosa.
In an exclusive fashion, Breitbart Texas is able to confirm with law enforcement sources the discovery of a clandestine mass grave in a field near the intersection of dirt roads (brecha) 121 with 6 North in Rio Bravo. Authorities discovered a shallow grave containing various nude bodies. The corpses had clear signs of torture, but were not in advanced stages of decomposition.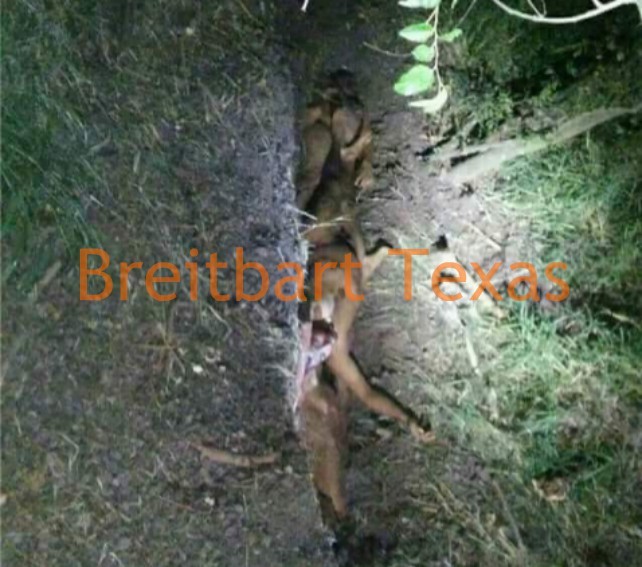 Authorities continued investigating the area to locate more graves. While the victims have not yet been identified, one day before the discovery, Rio Bravo saw a series of kidnappings–presumably linked to the ongoing territorial dispute by the Gulf Cartel.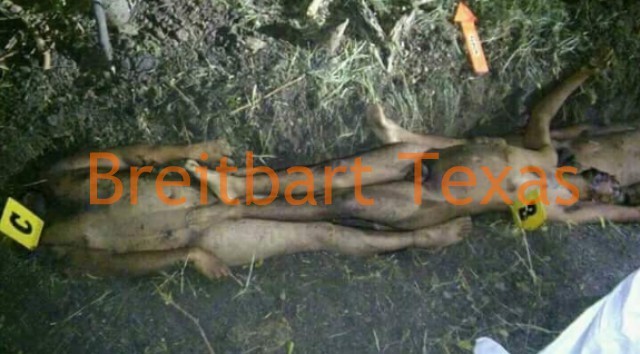 For several months, two rival factions of the Gulf Cartel have fought for control of lucrative drug trafficking and human smuggling territories in Rio Bravo and Reynosa, Breitbart Texas reported. The ongoing war has led to convoys of gunmen roaming the streets, hunting for rivals and clashing with Mexican authorities. The fighting led to more than 158 deaths, including multiple cases of innocent victims.
Editor's Note: Breitbart Texas traveled to the Mexican States of Tamaulipas, Coahuila, and Nuevo León to recruit citizen journalists willing to risk their lives and expose the cartels silencing their communities.  The writers would face certain death at the hands of the various cartels that operate in those areas including the Gulf Cartel and Los Zetas if a pseudonym were not used. Breitbart Texas' Cartel Chronicles are published in both English and in their original Spanish. This article was written by "A.C. Del Angel" from Tamaulipas.