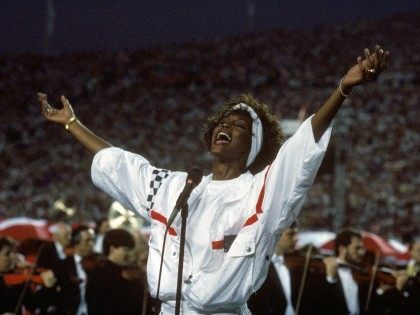 Performing our country's National Anthem on a giant stage is no easy feat.
Featured Contributors
Big Hollywood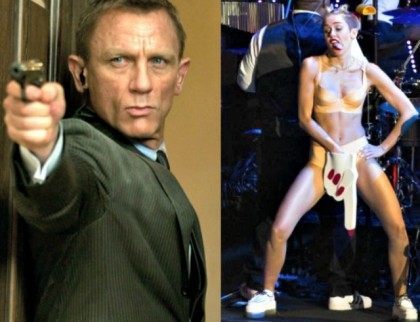 We need a new Bond. No need to be tied to convention here; the era of middle-aged white British men is over. In the spirit of the Jenner clan, the 21st Century cries out for an androgynous Bond. Maybe Miley Cyrus? Also, the name "James" is too 20th Century. Something like "Jamey" would be more appropriate, and allow Bond to swing easily between male and female, as necessary or desired.